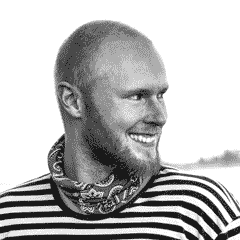 I have over 10 years' experience building robust software solutions. My passion is to build fast, reliable and well architected applications for web and mobile devices.
I am MSc. in Economics and Business Administration with major in Information System Science. Check out my thesis: Part-of-Speech Tagging in Written Slang.
Recently my main professional project has been Lunni.io.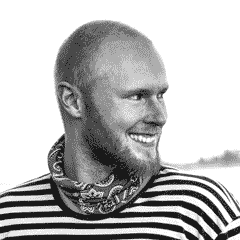 Techs I'm keen to work with
Vue.js • PWA •Tailwind CSS • MySQL • AWS
Experience
Over the years I haven been working with many different technologies. Most of them are still in my use on daily basis.
Vue.js • PWA • React.js • JavaScript • jQuery • HTML5 • CSS3 • Tailwind CSS • Bulma • Vuetify • Bootstrap • Node.js • Koa • Express • PHP • Java • Apache • Nginx • Python • Bash Scripts • JSON • XML • MySQL • PostgreSQL • MongoDB • SOQL • Aurora • SQL Server • Amazon Web Services (AWS) • Robot Framework • Salesforce.com • Apex (SFDC) • Android Studio • Git • Gradle • HTTP Rest • SOAP • TCP • UDP • Zapier • Lean • Scrum • SEO • SAFe • Azure • Google Compute Engine • Jenkins • RxJava • Kotlin • Semantic Web • RDF • DBpedia
Hobbies
I've been programming as a hobby from the late 1990's which eventually became my profession. Besides that, on my spare time I like to do some digital graphic designing with Blender and Photoshop among with learnign new things.